FALL SERIES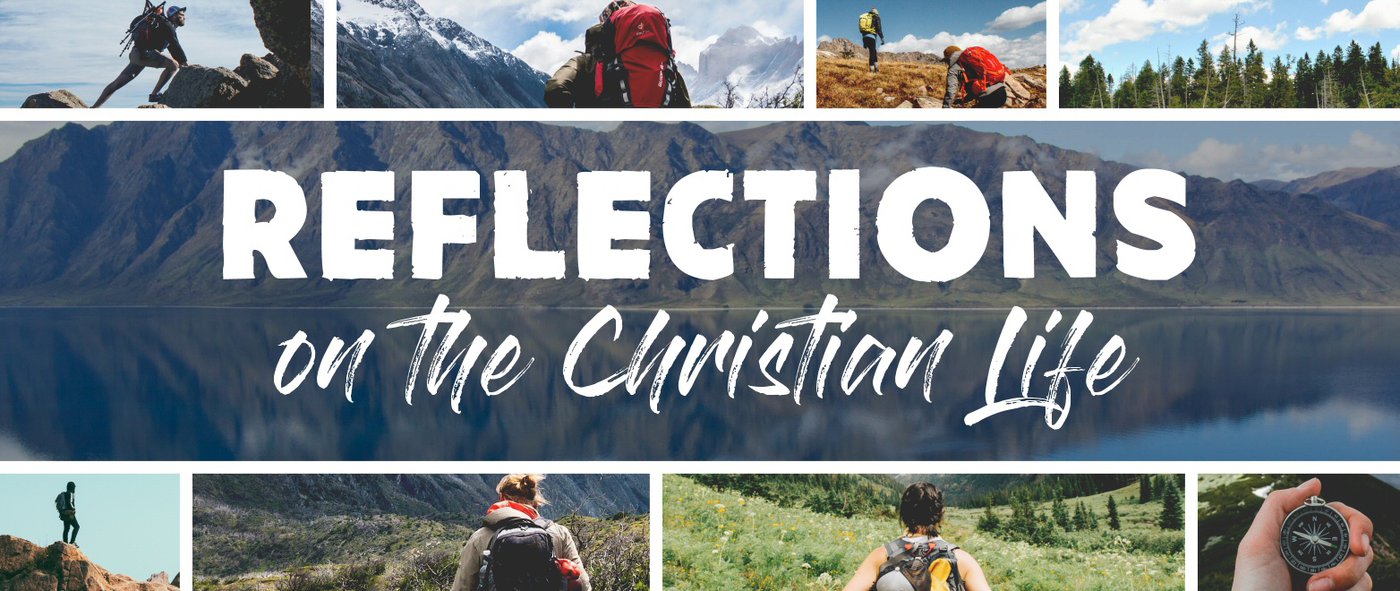 If you were to set out on a long, multi-day hike on a pathway that involved many twists and turns and ups and downs, it would be helpful to have any available information from another person who has journeyed on portions of the same trail.
Having walked the pathway of the Christian life for nearly six decades, Pastor Randy would like to give fellow journeyers some of his reflections upon the experience. Perhaps the observations and perspectives might help you as you traverse similar terrain upon your Christian life venture.
Overarching Truth: What God wants from me more than anything else is my total trust, confidence, and rest in HIm.
SCHEDULE
Pastor Randy Buchman, Speaker
September 15
"Just Sittin' in the Saddle"
September 22
"Just God is Enough"
September 29
"An Honest Look into the Mirror"
October 6
"The Grand Scheme of Things"
October 13
"Torched Dreams and Empty Hands"
October 20
"No Pain. No Gain"
"No Way to Avoid Getting Shot"
October 27
"You've Gotta, Gotta Love"
"Getting Comes from Giving"
November 3
"Nowhere Else to Go"
November 10
"Life is Long; Life is Short"
CONTACT A PASTOR