CHURCH STAFF
Randy Buchman - Lead Pastor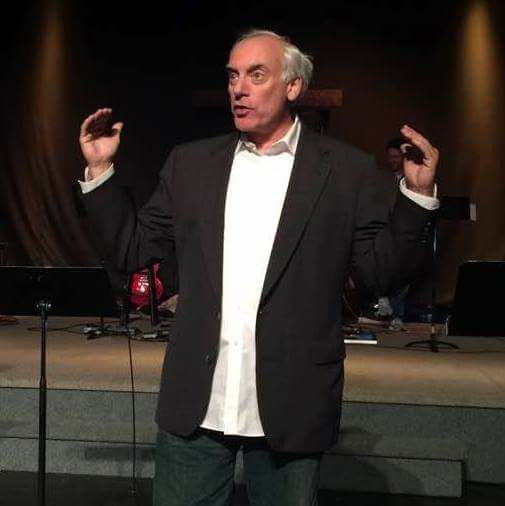 Randy and his wife Diana are the parents of five grown sons. He has been the Lead Pastor at TSF since 1994 and has his master's and doctoral degrees from Dallas Theological Seminary. Randy is an avid writer, sports enthusiast, and Civil War historian.
Tim Lester - Associate Pastor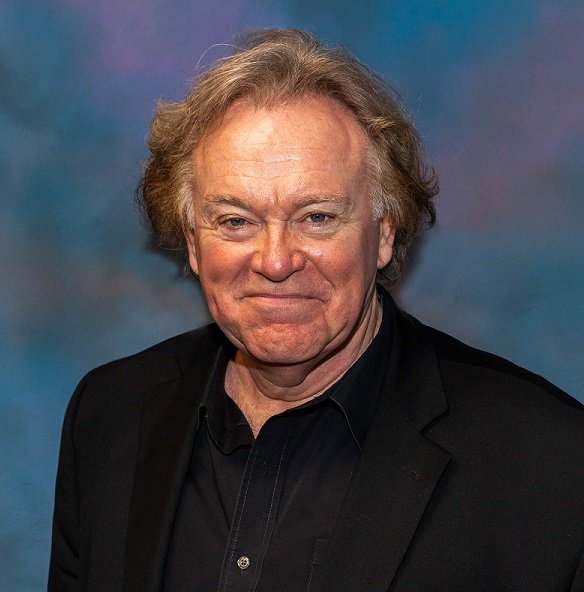 Tim and his wife, Karen, have served here at TSF since 2001. Tim grew up on the University of Tennessee campus where he began college, and then completed his BA in Ministry and Education at Johnson Bible College. He received his Masters in psychology from Cornerstone and is currently completing his doctoral studies. Tim and Karen train extensively with Abiding Life Ministries International in the US, Central and South America, equipping people to do discipleship, while overseeing adult education, community experiences,
grace ministries, and the spiritual formation process here at TSF. Karen recently completed her doctorate in psychology and serves with Tim in their counseling ministry.
David Hadigian - Family Ministries / Church Administrator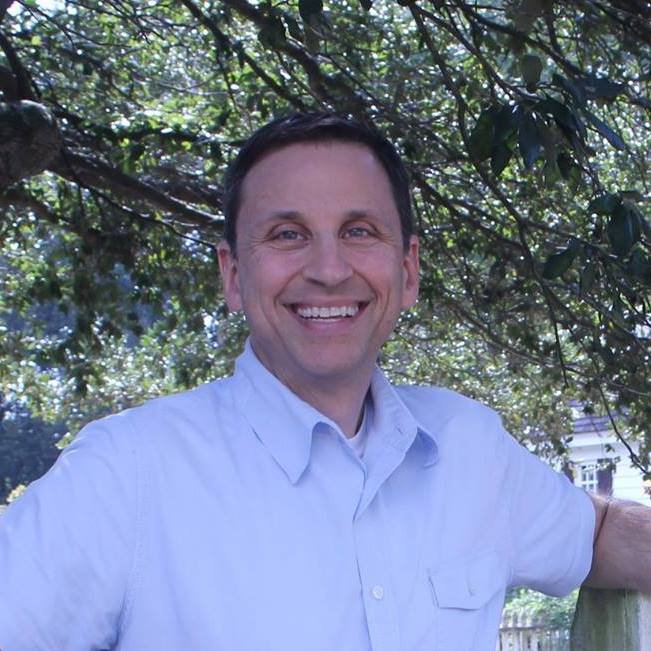 David joined the staff in April, 2014, as Church Administrator/Family Ministries Associate. He and his wife, Dana, had volunteered in
Tri-State's children's ministry for many years, as well as with Wildside Youth Ministries –an outreach of the Hagerstown Rescue Mission. The couple has a daughter, Emily and son, Luke. David has business degrees from Baylor University and The University of Maryland. He enjoys family time, sports, traveling, reading and good barbeque.
Dave Lewis - Worship / Creative Arts Pastor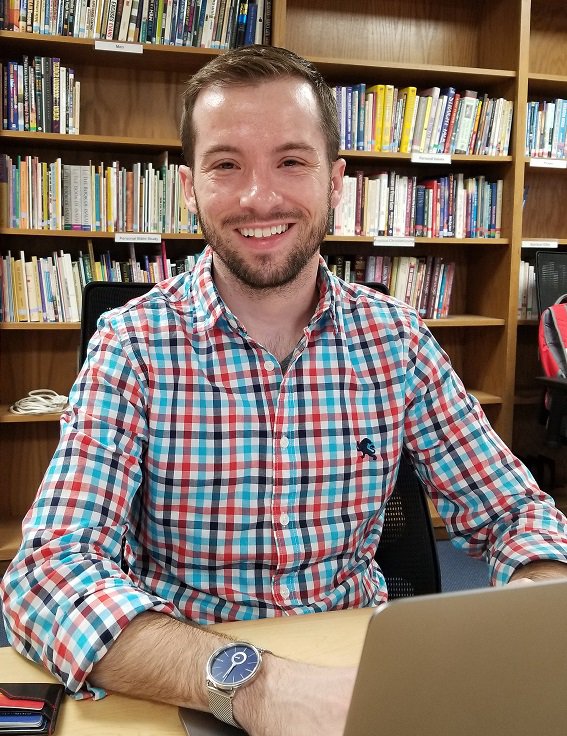 David joined the Tri-State staff in July, 2018, and has been involved with worship and church ministries almost his entire life. He has a passion to connect people with God through music and other creative elements that bring attention to the Lord. Other than spending time with music, he enjoys doing a little bit of everything from snowboarding and long boarding to movies and conversation.
Trent Williams - Associate Pastor of Student Ministries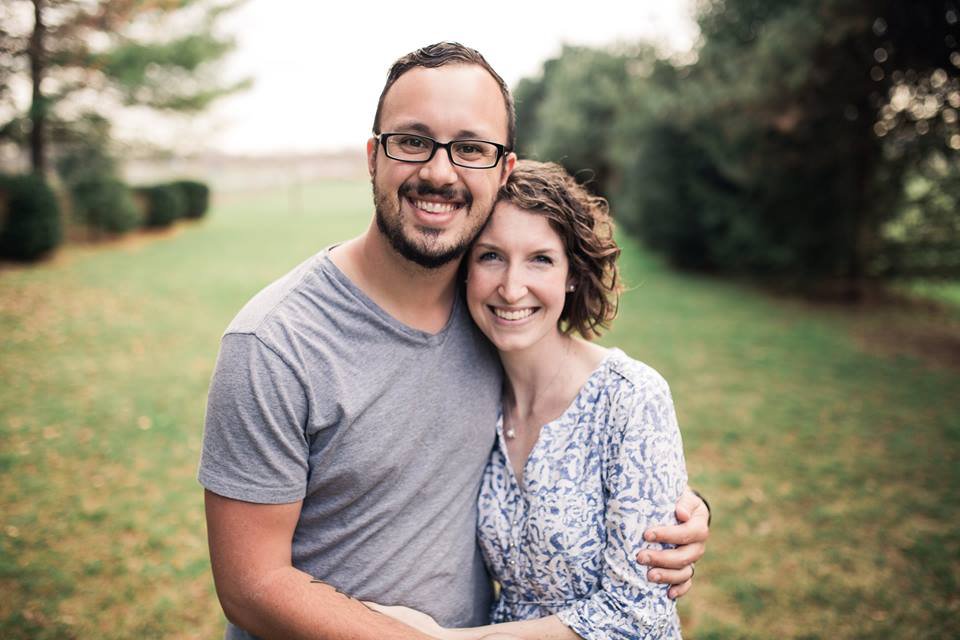 Trent, and his wife Katie, joined TSF in June, 2014 as the Pastor of Student Ministries. Trent has his BS in Youth Ministry with a Biblical Literature Minor from Indiana Wesleyan University. He is extremely passionate about building relationships with students and families, challenging them to grow in their faith along the way. He loves sports, hearing people's stories and spending time with friends and family.
Mary Berry - Church Secretary / Bookkeeper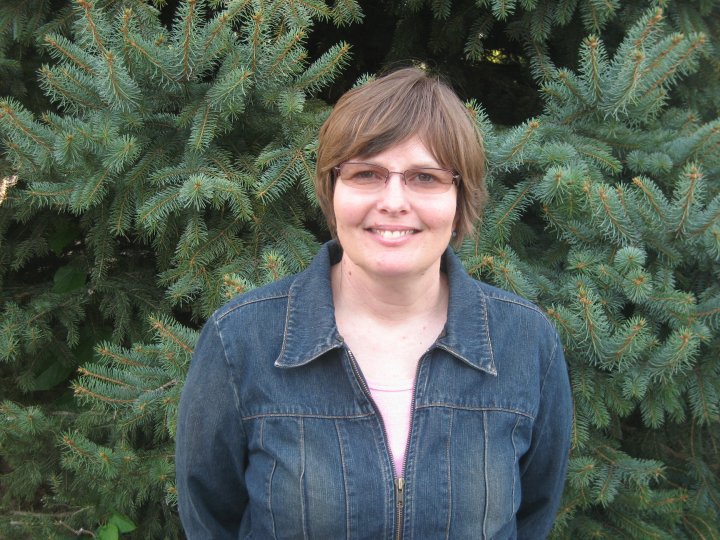 Mary is one of our part-time secretaries and bookkeeper, and has worked for the church for over 10 years. She has been married to her husband, Ken, for almost 35 years and has three daughters, a stepson and 4 wonderful grandchildren. Mary loves hiking, kayaking and needlework, and is active with our tech team and TSF Kids Ministry.
Lou Ann McIntosh - Church Secretary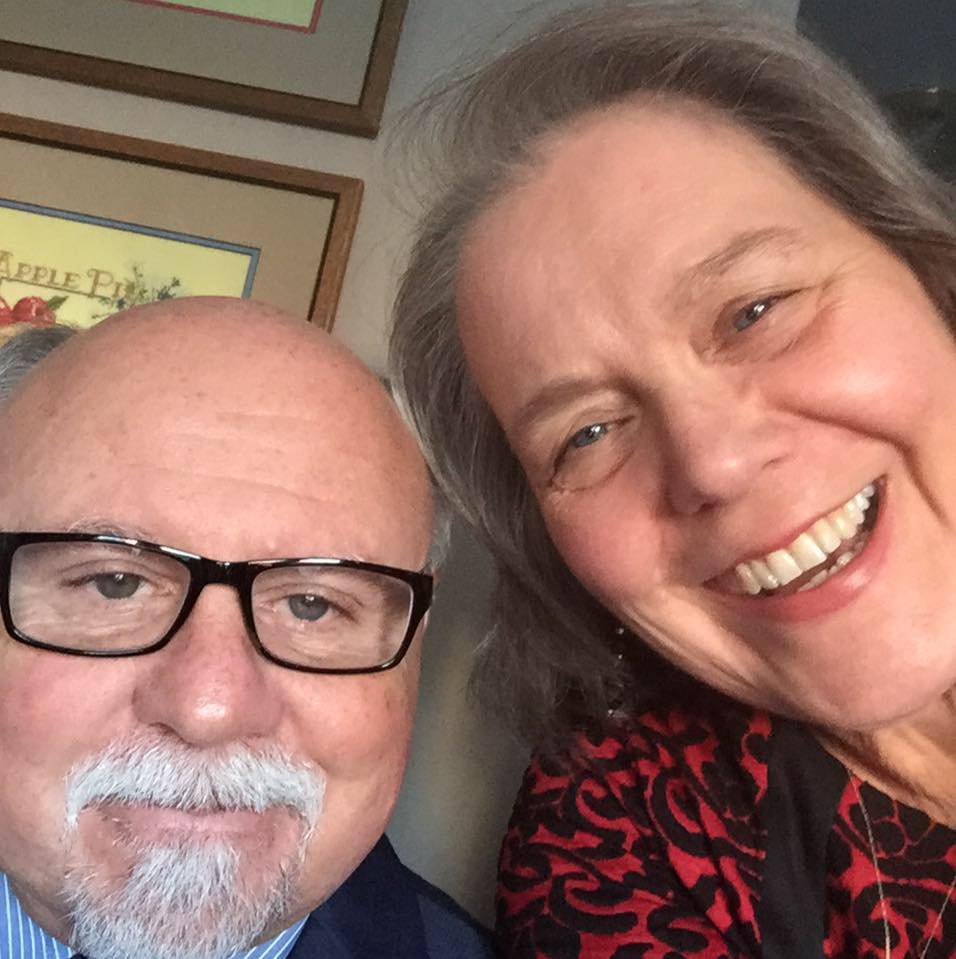 Lou Ann shares the church's secretarial duties with Mary Berry. A familiar face at Tri-State, Lou Ann was one of the church's secretaries for 13 years before she and her husband, Matt, moved out of state in 2008. A few years ago they returned to Hagerstown to be nearer to their grown children and granddaughter, and now she's happy to be back serving in the church again.
Michael Sherwood - Facilities Caretaker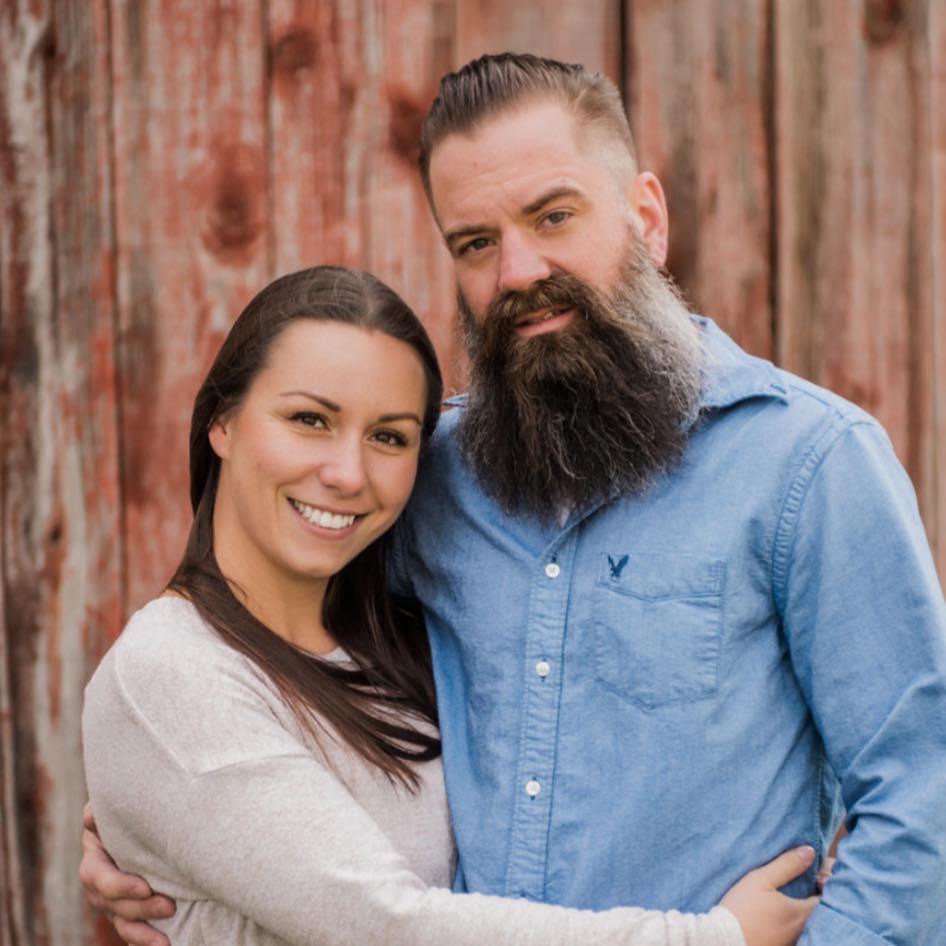 <<<<<<<<<<<<<<<<<<<<>>>>>>>>>>>>>>>>>>>>
BOARD OF ELDERS
As of June, 2021
Jim Gross - Chair
Randy Buchman
Josh Frankenfield
David Hadigian
Warren Johnson
Carl Thomas
Tim Thorpe