TWO SUMMER STUDIES
GIDEON: YOUR WEAKNESS. GOD'S STRENGTH.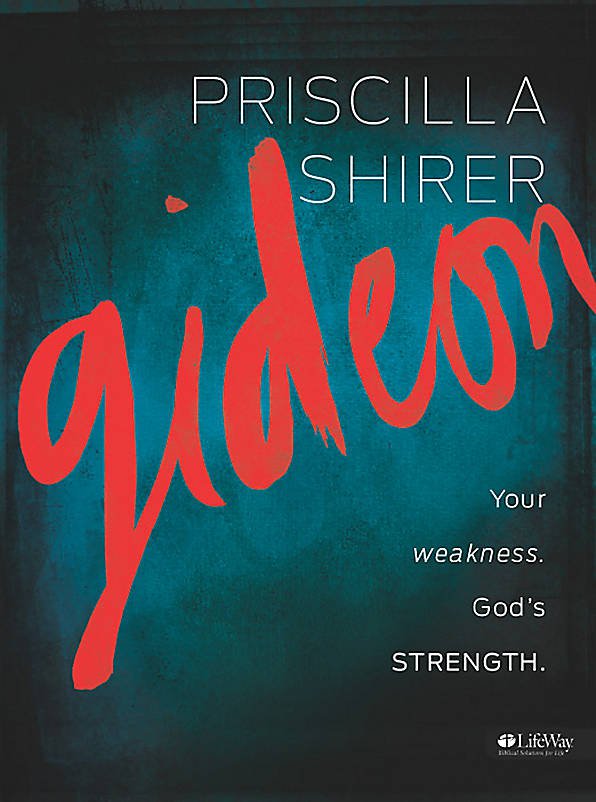 7-week study BY PRISCILLA SCHIRER
Sundays, Second Hour, beginning July 11
Rooms 106-107 (next to the kitchen)
Books will be provided
ABBA'S CHILD: THE CRY OF THE HEART FOR INTIMATE BELONGING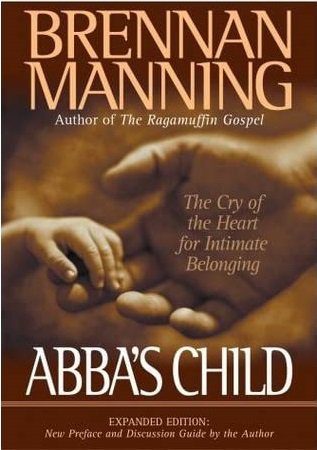 8-WEEK STUDY by Brennan Manning
Wednesdays, 7 PM began June 16
At Anne-Marie Seaborne's home at 13311 Club Road
Books can be purchased online, new or used, through Amazon, ThriftBooks or Ebay.
---------------------------------------------------------
Sign Up Below
remember your sign up is not complete until you click 'submit'