Ladies, join us here at TSF for a great day!
January 23, 2021
8:30 AM - 4:30 PM

ONE Body
´There are many parts but ONE body – I Corinthians 12:15-21
´A purpose for EVERY part – I Corinthians 12:12-31
´Build up the body – Galatians 6:1-2 & Romans 15:5
ONE Head
´The Head directs the body - Ephesians 4:1-7
´Growing Pains - Ephesians 4:11-16
´The reason for the pain – I Corinthians 1-5
ONE Purpose
´Have one mind, one purpose – Romans 15:5-6
´Remain focused – Nehemiah 5
´Words are powerful and so is the way you say them – Ephesians 4:29-32
Meet Our Speaker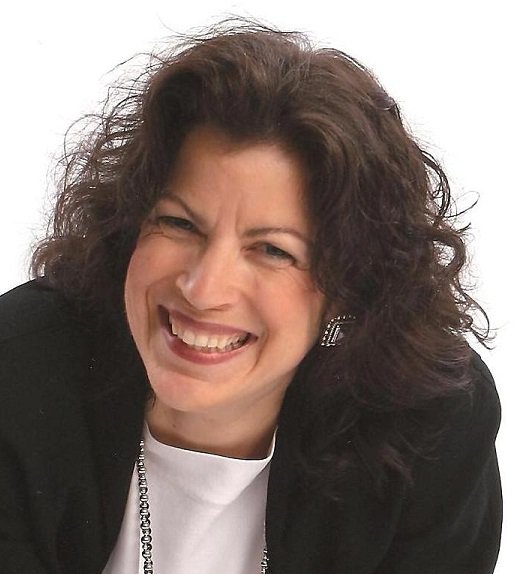 Debbie has been speaking to groups for over 12 years both within the United States and abroad and has found that each experience teaches her that God wants to take the tragedies in our lives and turn them into triumphs. Debbie lives in Waynesboro, PA with her husband Mike, their Bullmastiff, Remington, and their energetic 9-year-old daughter, Hayli Grace-Ann Grady.
Sign Up and Pay Below
(Remember, your registration is NOT complete until you click the "Submit" button!)
Fee of $15 includes breakfast and lunch
REGISTRATION DEADLINE JANUARY 17, 2021