Unfortunately, you can no longer sign up for this event.
Please come and enjoy great food and fellowship with other TSF ladies. Invite a friend!
Saturday, May 21; 11 am to 1 pm
TSF Cafe Rooms
Brunch will be catered, $5 per guest; We prefer payment online before the event.
Julie Walker will speak on "God is Good > Life is Unfair"
Sign up deadline May 17
Childcare will be provided if requested when signing up, but please encourage fathers to be a blessing for this event by spending time with the children.
Our Speaker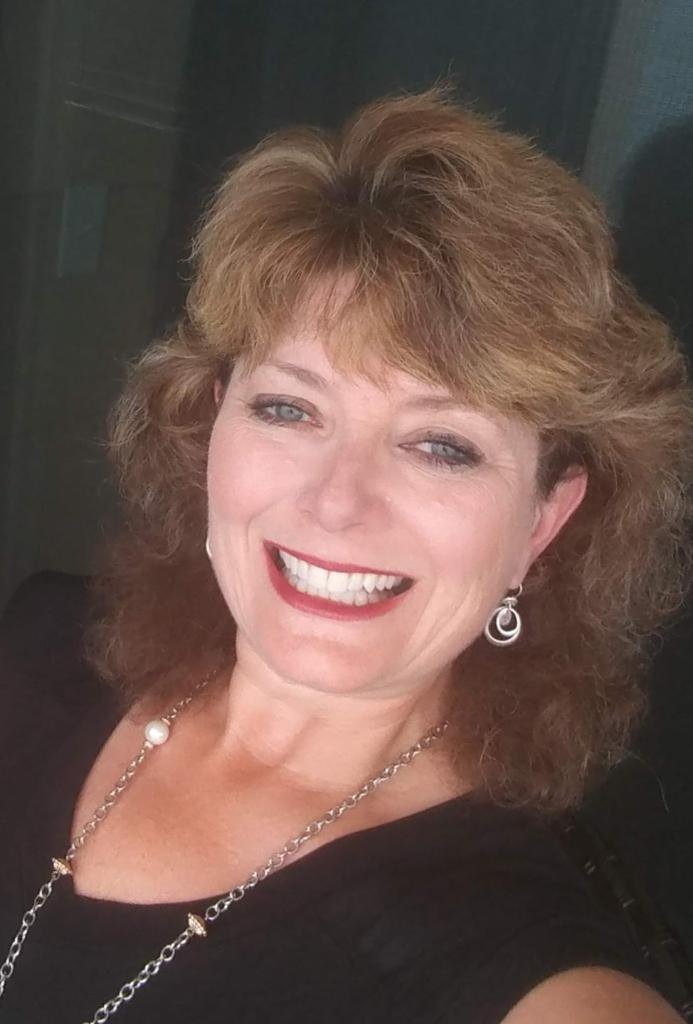 Julie Walker has lived in Hagerstown all her life and is a graduate of Heritage Academy and Lancaster Bible College. She's married to Doug and mom to Nate and Audrey while being the Outreach Director of the Hagerstown Area Pregnancy Center. As the speaker for our Women's Brunch, she's excited to share what God is doing in her life.
SIGN UP & PAY BELOW
Remember you must click "SUBMIT" to complete sign up.