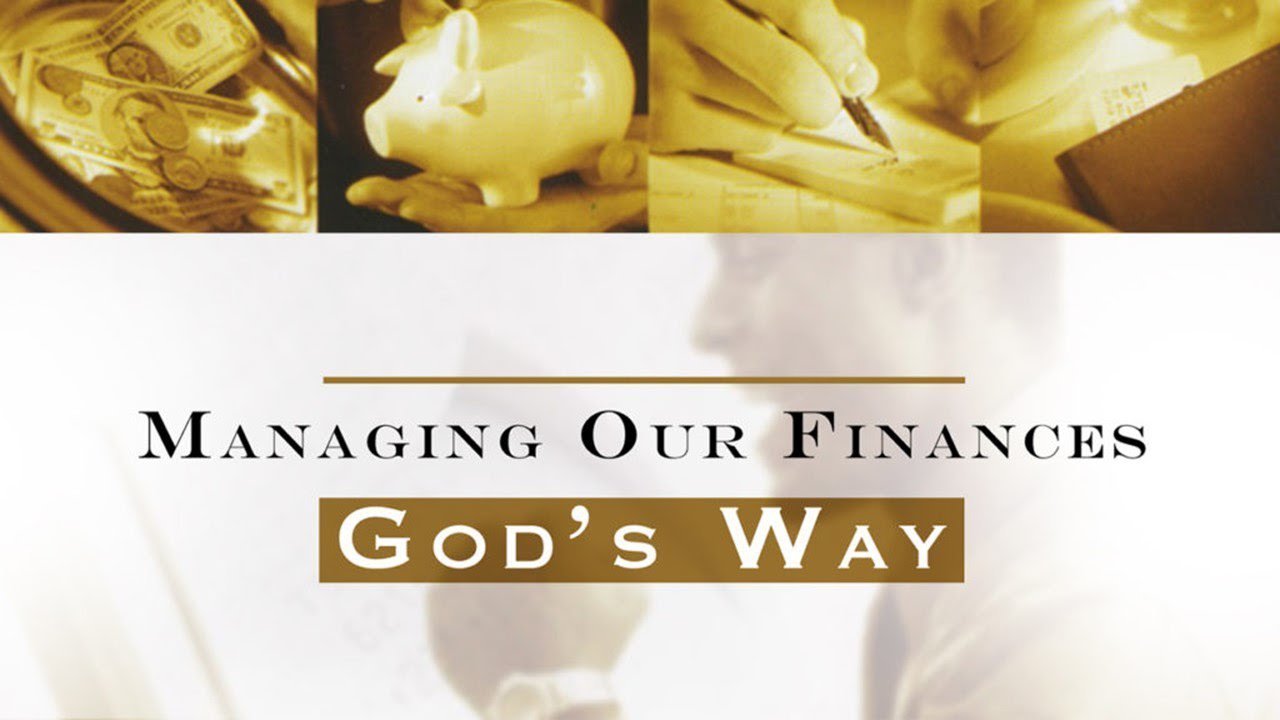 Sundays, 6 PM | TSF LIBRARY | 7 WEEKS
Many of us think we don't need help with our finances. We're adults, after all, and we can make our own decisions. But the truth is, we all need help - and that's why this study has been created.
Just a few spots still open so don't wait to reserve your space.