Kindergarten through 5th Grade
Sundays, 9:30 AM | Rooms 111-112
CURRENT SERIES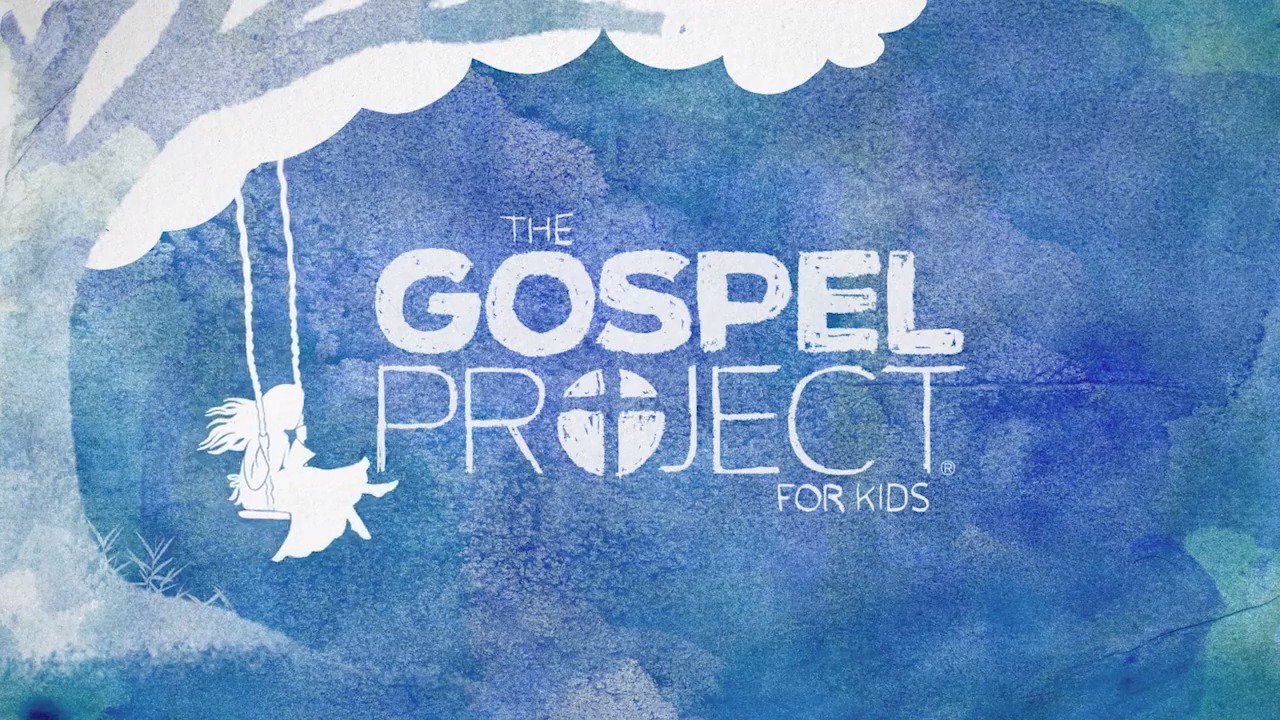 How would you sum up the heart of discipleship in just three words? Consider these: learn, love, live.
We want kids to learn who God is. We want them to develop a genuine love for Him because of who He is and what He has done. And we want to help them live for God, showing their love for Him with their whole lives.
This emphasis shapes the entire experience of this Christ-centered Bible study for kids.